Richmonde Hotel Ortigas Review
Location: 21 San Miguel Avenue Ortigas Center, Ortigas-Pasig, Manila, Philippines 1600

Richmonde Hotel Ortigas is a four star hotel located in the business district of Ortigas, Metro Manila. We booked here for an overnight stay to relax and since we also have a plan to go to Greenhills the other morning. We had a reservation for a junior suite which is nice and a bit bigger room than the deluxe ones. The room has a queen-sized bed, LCD tv, fridge with mini bar, a separate sofa chair, desk and two other chairs near the tv. The ambiance of the room is nice and calming.

The bathroom has a tub and toiletries, just the usual and nothing fancy.

The view from our 15th floor suite.

What I liked most is the location of this hotel since there's always a cab passing in front of the hotel, making easy access to near landmarks like metrowalk, greenhills, SM, etc.

The hotel has a heated indoor pool just beside it's gym, the water was so relaxing since it's warm.

We really enjoyed it especially if you're booking this hotel for a business trip, you can always take a dip after a stressful day.

The buffet breakfast included in the room reservation is also good with a lot of choices. The chocolate cake was heaven!

We wish to have stayed longer, lovely place, affordable and very convenient. I also wish my boyfriend took a good picture of me. haha!



blog comments powered by

Disqus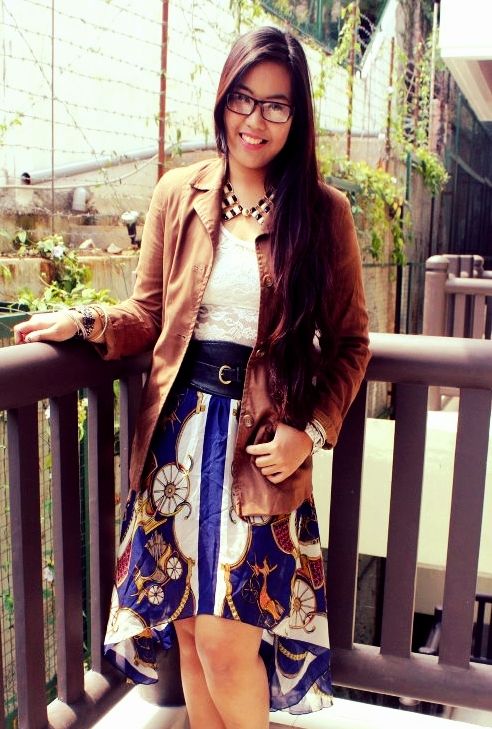 YFI : YOUR FASHION INSPIRATION ♥
nika.fashionlover@gmail.com





Fashion Lover(s) to be inspired



I'm Nika, a 20-year-old fashion blogger from Pampanga but staying in Quezon city. A full time blogger and freelance stylist. A writer and Journalism student from UP Diliman.
Through this blog, I aim to share my love for Fashion and Style, and also show you my life's amazing experiences.

I love doing Product Reviews, Event Posts, Outfit Posts, Fashion Features, and my other adventures like food and travel. ♥

Tweet me and Follow me on Instagram: @yfi_nika



YOURFASHIONINSPIRATION's Posts:

FOR PROJECTS, EVENT INVITES, SPONSORSHIPS, PRODUCT REVIEWS, COLLABORATIONS, OR YOU JUST WANT TO SEND SOME LOVE
EMAIL ME:
nika.fashionlover@gmail.com



Follow my Instagram:
@yfi_nika



Advertisements:





ADVERTISE HERE
ADVERTISE HERE
ADVERTISE HERE




SPONSORS:
Blogs to Check out:
Want your blog here? Email me.

BLOG STATISTICS:
Fashion blogs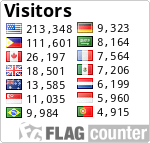 Counters since 05/14/2012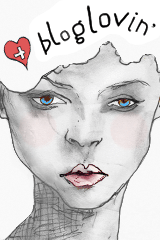 Follow me on Twitter:


'For me, Fashion is not just what the latest trends are nor what are the new collections of designers; it's not just what celebrities wear nor what you see girls are wearing on pictures on the web; it's not just what you see and read on fashion magazines nor what you watch in the runway. FASHION IS SIMPLY YOU, your very own sense of style. FASHION IS WHAT'S IN YOUR HEARTS. So, be yourself, wear what you want, be proud and MAKE THE STREETS YOUR RUNWAY.' -YFI ♥