Gelatissimo Philippines
They say, You can't buy happiness but you can buy Ice Cream and that's close enough :)
I think I just found My Hapiness! Say hello to Gelatissimo!
Gelato is the italian word for ice cream and this is just the perfect store that offers it!
The moment you step in and see these colorful gelati, you can't help but to drool. haha!
Look at all those flavors. They have a wide range of selection, from the yummy chocolates, fruits, etc. And guess what? This temptation is guilt free with being 100% fat free and premium dairy between 90-97% fat free.
The ambiance feels also very comfortable and the staff are kind, they will actually offer you a free taste of the flavors if ever you're having a hard time choosing what to get. The free taste itself will satisfy you!
Our favorite, Hazelnut and Chocolate! Sundaes and Coffee is also available at Gelatissimo.
That really looks tempting! My very own favorite Choc Hazelnut. Gelatissimo has a branch in TriNoma, Greenbelt 5 and Serendra. Also in Cebu!
Special Promo! Whenever you buy a cinema ticket at TriNoma, you get a coupon for Buy 1 Get 1 Scoop for free at Gelatissimo and it can be two different flavors of your choice! Isn't that cool and perfect for summer?
Visit Gelatissimo Philippines site here.
Like their Facebook Page here.
(Source: yourfashioninspiration)
blog comments powered by

Disqus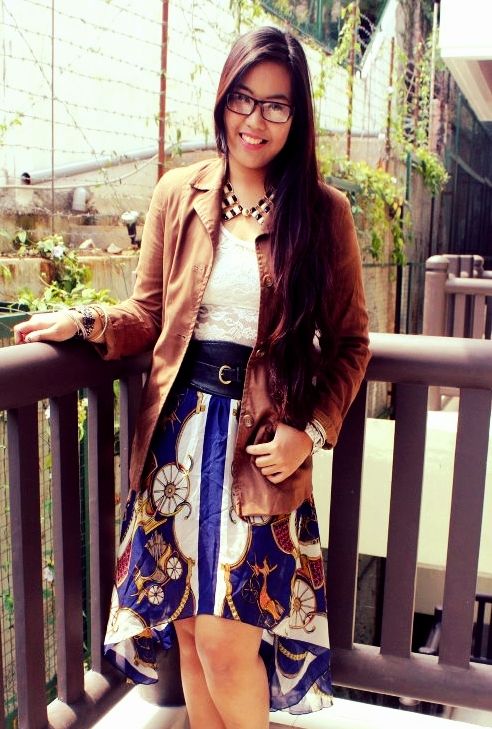 YFI : YOUR FASHION INSPIRATION ♥
nika.fashionlover@gmail.com





Fashion Lover(s) to be inspired



I'm Nika, a 20-year-old fashion blogger from Pampanga but staying in Quezon city. A full time blogger and freelance stylist. A writer and Journalism student from UP Diliman.
Through this blog, I aim to share my love for Fashion and Style, and also show you my life's amazing experiences.

I love doing Product Reviews, Event Posts, Outfit Posts, Fashion Features, and my other adventures like food and travel. ♥

Tweet me and Follow me on Instagram: @yfi_nika



YOURFASHIONINSPIRATION's Posts:

FOR PROJECTS, EVENT INVITES, SPONSORSHIPS, PRODUCT REVIEWS, COLLABORATIONS, OR YOU JUST WANT TO SEND SOME LOVE
EMAIL ME:
nika.fashionlover@gmail.com



Follow my Instagram:
@yfi_nika



Advertisements:





ADVERTISE HERE
ADVERTISE HERE
ADVERTISE HERE




SPONSORS:
Blogs to Check out:
Want your blog here? Email me.

BLOG STATISTICS:
Fashion blogs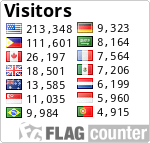 Counters since 05/14/2012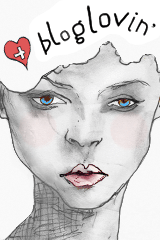 Follow me on Twitter:


'For me, Fashion is not just what the latest trends are nor what are the new collections of designers; it's not just what celebrities wear nor what you see girls are wearing on pictures on the web; it's not just what you see and read on fashion magazines nor what you watch in the runway. FASHION IS SIMPLY YOU, your very own sense of style. FASHION IS WHAT'S IN YOUR HEARTS. So, be yourself, wear what you want, be proud and MAKE THE STREETS YOUR RUNWAY.' -YFI ♥