Jay J's Inasal Review
We absolutely love food tripping whenever we go out. But most of the time, picking on where restaurant to eat is a big dilemma for us. This time, we tried to have our lunch at Jay J's Inasal.
They have a wide range of food choices on the menu: from their best-selling Inasal, Chicken, Pork, Seafood, Beef, Veggies, Soup, Dessert and even Group Meals.
We decided to order Sinigang na Baboy for Php 220.00, Crispy Liempo for Php 275.00 and Beef Kare-Kare for Php 250.00. Their bottomless iced tea is for Php 75.00 and one cup of rice is Php 39.00.
Yes the prices are a bit high but with the service and the taste of the food, it was all worth it.
The serving was good for 2-3 persons.
The Beef Kare-Kare has this bright color but it was really tasty.
The restaurant has a good feel, less customers are here when we ate since it's past lunch time already and maybe because the price are a bit high so most prefer to eat in fast food chains which are everywhere.
But we really enjoyed our meal and the service of the crew that day was commendable, thanks that there are a few customers to tend to when we ate. We'll definitely be back and try their other specialties!
Check out their website for the menu and prices here.
(Source: yourfashioninspiration)
blog comments powered by

Disqus
lavamascarpone reblogged this from yourfashioninspiration
urbanati0n likes this
jinkihaeyo likes this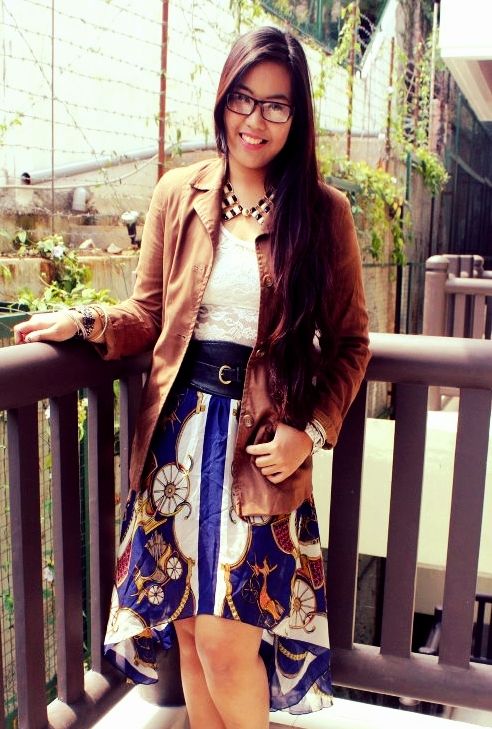 YFI : YOUR FASHION INSPIRATION ♥
nika.fashionlover@gmail.com





Fashion Lover(s) to be inspired



I'm Nika, a 20-year-old fashion blogger from Pampanga but staying in Quezon city. A full time blogger and freelance stylist. A writer and Journalism student from UP Diliman.
Through this blog, I aim to share my love for Fashion and Style, and also show you my life's amazing experiences.

I love doing Product Reviews, Event Posts, Outfit Posts, Fashion Features, and my other adventures like food and travel. ♥

Tweet me and Follow me on Instagram: @yfi_nika



YOURFASHIONINSPIRATION's Posts:

FOR PROJECTS, EVENT INVITES, SPONSORSHIPS, PRODUCT REVIEWS, COLLABORATIONS, OR YOU JUST WANT TO SEND SOME LOVE
EMAIL ME:
nika.fashionlover@gmail.com



Follow my Instagram:
@yfi_nika



Advertisements:





ADVERTISE HERE
ADVERTISE HERE
ADVERTISE HERE




SPONSORS:
Blogs to Check out:
Want your blog here? Email me.

BLOG STATISTICS:
Fashion blogs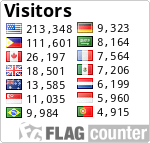 Counters since 05/14/2012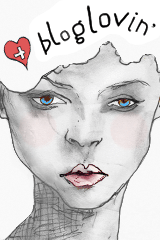 Follow me on Twitter:


'For me, Fashion is not just what the latest trends are nor what are the new collections of designers; it's not just what celebrities wear nor what you see girls are wearing on pictures on the web; it's not just what you see and read on fashion magazines nor what you watch in the runway. FASHION IS SIMPLY YOU, your very own sense of style. FASHION IS WHAT'S IN YOUR HEARTS. So, be yourself, wear what you want, be proud and MAKE THE STREETS YOUR RUNWAY.' -YFI ♥