Nail Patch by Dress Up Ur Nails
Who loves pampering your nails? How about nail arts?
Nowadays, nails have been important in dressing up. Like most of the time, I want my nail to look good also when going out or when attending an event. Even better if my nails matched my outfit!
Well, I just want to share what I received today. Taaadaaa!
Thanks Jessie! And what's inside this envelope is much better:
Nail Patches from Dress Up Ur Nails
This is good news since I really suck at using the conventional nail polish, it's messy and I know you can all relate. With nail patches, everything is made easier and more fun! It's easy, quick, diy and long lasting!
I'm just so excited to try them and tell you more about it since I've been hearing a lot of good reviews about this product lately :)
I really like this multi-stripe nail patch. One package is consisting of 2 set of 8patches, a total of 16 patches and a tape to seal the remaining patches in original plastic package for next use.
Jessie even sent me a plain black color one.
I'll be trying them tomorrow and I'll make a review so watch out!
As of now, please check out Dress Up Ur Nails. Lots more of trendy nail patch designs like laces and stripes and more coming soon!
Add the Facebook page here for more updates.
Thanks again Jessie!
(Source: yourfashioninspiration)
blog comments powered by

Disqus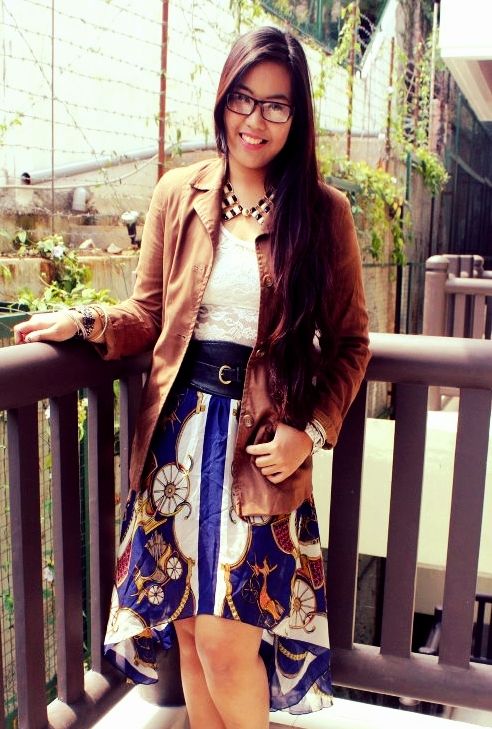 YFI : YOUR FASHION INSPIRATION ♥
nika.fashionlover@gmail.com





Fashion Lover(s) to be inspired



I'm Nika, a 20-year-old fashion blogger from Pampanga but staying in Quezon city. A full time blogger, freelance stylist and fashion writer and a Journalism student from UP Diliman. I'm hoping to express my love for Fashion through this blog and at the same time inspiring others as well.

I love doing Product Reviews, Event Posts, Outfit Posts, Fashion Features, and my other adventures like food and travel. YFI also blogs and posts lovely pictures that will surely inspire the way you style ♥

Tweet me and Follow me on Instagram: @yfi_nika



YOURFASHIONINSPIRATION's Posts:

FOR PROJECTS, EVENT INVITES, SPONSORSHIPS, PRODUCT REVIEWS, COLLABORATIONS, OR YOU JUST WANT TO SEND SOME LOVE
EMAIL ME:
nika.fashionlover@gmail.com



Follow my Instagram:
@yfi_nika



Advertisements:




ADVERTISE HERE
ADVERTISE HERE
ADVERTISE HERE




SPONSORS:
Blogs to Check out:
Want your blog here? Email me.

BLOG STATISTICS:
Fashion blogs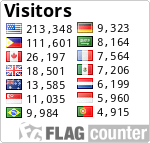 Counters since 05/14/2012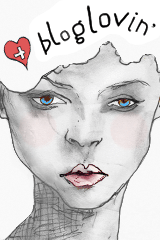 Follow me on Twitter:


'For me, Fashion is not just what the latest trends are nor what are the new collections of designers; it's not just what celebrities wear nor what you see girls are wearing on pictures on the web; it's not just what you see and read on fashion magazines nor what you watch in the runway. FASHION IS SIMPLY YOU, your very own sense of style. FASHION IS WHAT'S IN YOUR HEARTS. So, be yourself, wear what you want, be proud and MAKE THE STREETS YOUR RUNWAY.' -YFI ♥