Diamond Hotel Review
Location: Roxas Boulevard cor. Dr. J. Quintos Street, Malate, Manila, Philippines
This was my second stay at a hotel near Manila Bay, first one was at Hotel H2O.
Diamond Hotel is a five star hotel situated along Manila Bay. With almost 2 decades in standing, I was pretty impressed it maintained it's luxuriousness to think that it had more than 400 rooms to take care of.
I stayed here overnight primarily because of my invite to watch Lady Gaga's Concert at MOA Arena, and it would be such a hassle to travel back home after since I know I would be very tired by then. Also, to unwind even for a little while :)
The hotel has very good security from parking to entrance. It has a huge lobby, check-in was also smooth.
The motif of this hotel is very elegant, I can really feel its being 5 star.
Upon entering the room, i was surprised because it was huge. Being to many hotels, I know what to expect already when I book a deluxe room but seeing this deluxe room at Diamond Hotel it's like a Junior suite compared to other hotels I've been to.
As expected on a five star hotel, the room has complete amenities. Desk, LCD Tv, Fully stocked mini bar and fridge. The room has complimentary two bottles of water, two bottles of juice and Oreo biscuits!
And of course, welcome fruits! :)
Another thing I love about hotels is the view from our window. Lovely Manila Bay from our room at the 15th floor.
I would really stay at this hotel again. Bed was big and so comfortable. Closet was also huge with bathrobes, iron board, lots of hangers, etc.
The bathroom was also very spacious with bath tub and complete toiletries and towels. Some signs of ageing on the sink but all is well.
I think the best part of this hotel are the facilities they offer, and just look at how inviting their pool area is. Too bad I just got to look at it from our room since I'm so busy during our stay here.
But that's fine because I'll definitely go back. And I absolutely recommend this hotel if you wish to stay at Manila since it's near some famous landmarks in the Philippines and the location is very accessible.
Until next time!
blog comments powered by

Disqus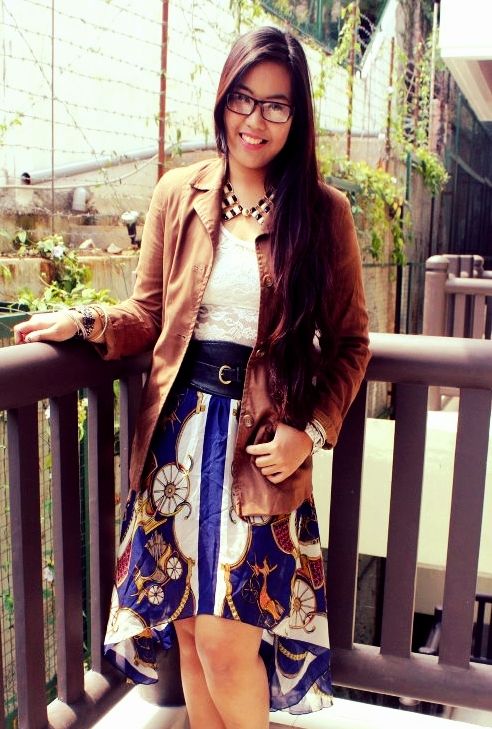 YFI : YOUR FASHION INSPIRATION ♥
nika.fashionlover@gmail.com





Fashion Lover(s) to be inspired



I'm Nika, a 20-year-old fashion blogger from Pampanga but staying in Quezon city. A full time blogger and freelance stylist. A writer and Journalism student from UP Diliman.
Through this blog, I aim to share my love for Fashion and Style, and also show you my life's amazing experiences.

I love doing Product Reviews, Event Posts, Outfit Posts, Fashion Features, and my other adventures like food and travel. ♥

Tweet me and Follow me on Instagram: @yfi_nika



YOURFASHIONINSPIRATION's Posts:

FOR PROJECTS, EVENT INVITES, SPONSORSHIPS, PRODUCT REVIEWS, COLLABORATIONS, OR YOU JUST WANT TO SEND SOME LOVE
EMAIL ME:
nika.fashionlover@gmail.com



Follow my Instagram:
@yfi_nika



Advertisements:





ADVERTISE HERE
ADVERTISE HERE
ADVERTISE HERE




SPONSORS:
Blogs to Check out:
Want your blog here? Email me.

BLOG STATISTICS:
Fashion blogs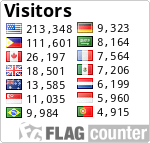 Counters since 05/14/2012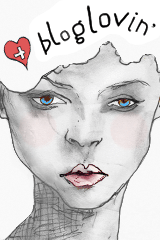 Follow me on Twitter:


'For me, Fashion is not just what the latest trends are nor what are the new collections of designers; it's not just what celebrities wear nor what you see girls are wearing on pictures on the web; it's not just what you see and read on fashion magazines nor what you watch in the runway. FASHION IS SIMPLY YOU, your very own sense of style. FASHION IS WHAT'S IN YOUR HEARTS. So, be yourself, wear what you want, be proud and MAKE THE STREETS YOUR RUNWAY.' -YFI ♥