Project Runway Philippines Season 3: The Final Runway After Party
Yesterday, I was one of the few privileged who were invited to witness the runway show for the final collections of the final four designers (Amor, Nel, Cheetah and Milka) who are battling it out to be the next Fashion Royalty on Project Runway Philippines Season 3.
This was my favorite season so far, it's the most interesting and it was the first time 4 designers were to fight against the crown.
And I was so so glad! Did I say that this is my favorite local show on ETC? Been looking forward each episode every Sunday, along with Etcetera.
I enjoyed the runway show very much. All the collections were great, every designer is equally talented. Oh, I'm just so excited for you to watch it on TV! Cameras weren't allowed during the show to maintain it's confidentiality since this will yet to be aired on July 1. But I tell you, watch out for it!
Well, let me share you my pictures before and after the runway show. A cocktail party was held right after the show to celebrate. Yay!
People, along with me, getting anxious for the show to start.
The food during the Cocktail party were so delicious.
With fellow bloggers and beautiful couple, Shai and Seph of Lovechic.
With other designers of PRP Season 3.
With host and model, Phoemela Baranda.
With the famous Filipino fashion designer and judge of PRP, Rajo Laurel.
With PRP Season 3 Finalist, Cheetah.
With a new found blogger friend.
My supportive boyfriend and photographer. haha!
Thanks so much for a memorable experience, ETC! My June is now complete. haha! :)
Let's watch the final episode of the Project Runway Philippines Season 3 Runway Finale on Sunday, July 1 at ETC!
And thanks for the gift!
(Source: yourfashioninspiration)
blog comments powered by

Disqus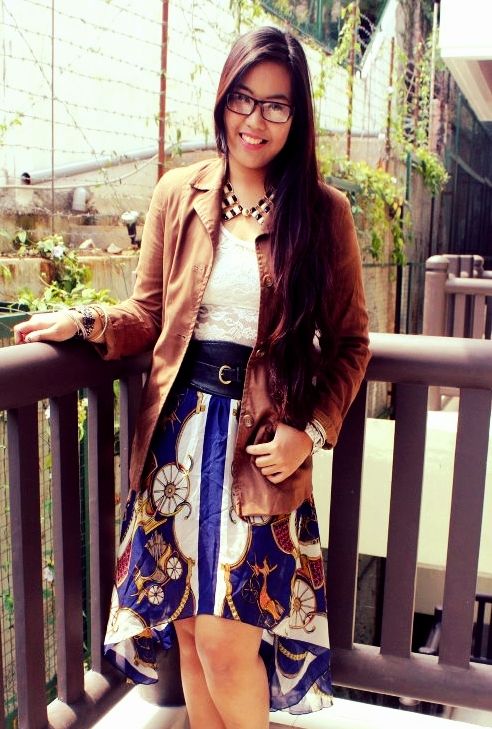 YFI : YOUR FASHION INSPIRATION ♥
nika.fashionlover@gmail.com





Fashion Lover(s) to be inspired



I'm Nika, a 20-year-old fashion blogger from Pampanga but staying in Quezon city. A full time blogger and freelance stylist. A writer and Journalism student from UP Diliman.
Through this blog, I aim to share my love for Fashion and Style, and also show you my life's amazing experiences.

I love doing Product Reviews, Event Posts, Outfit Posts, Fashion Features, and my other adventures like food and travel. ♥

Tweet me and Follow me on Instagram: @yfi_nika



YOURFASHIONINSPIRATION's Posts:

FOR PROJECTS, EVENT INVITES, SPONSORSHIPS, PRODUCT REVIEWS, COLLABORATIONS, OR YOU JUST WANT TO SEND SOME LOVE
EMAIL ME:
nika.fashionlover@gmail.com



Follow my Instagram:
@yfi_nika



Advertisements:





ADVERTISE HERE
ADVERTISE HERE
ADVERTISE HERE




SPONSORS:
Blogs to Check out:
Want your blog here? Email me.

BLOG STATISTICS:
Fashion blogs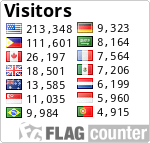 Counters since 05/14/2012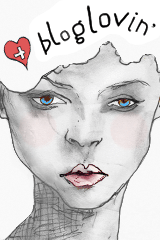 Follow me on Twitter:


'For me, Fashion is not just what the latest trends are nor what are the new collections of designers; it's not just what celebrities wear nor what you see girls are wearing on pictures on the web; it's not just what you see and read on fashion magazines nor what you watch in the runway. FASHION IS SIMPLY YOU, your very own sense of style. FASHION IS WHAT'S IN YOUR HEARTS. So, be yourself, wear what you want, be proud and MAKE THE STREETS YOUR RUNWAY.' -YFI ♥