Cocoon Boutique Hotel Review
Location: 61 Sct Tobias cor Sct Rallos, Brgy. Laging Handa, Quezon City, Manila, Philippines 1103
Me and my boyfriend stayed at Cocoon Boutique Hotel last April. We wanted to have a break from all our activities since it was summer after all. So, I checked a good hotel in the city to just take a break and I found this new 4 star hotel ranked as #1 hotel in Quezon city by Tripadvisor and I knew that it was just perfect!
And I was right! The hotel just had a very good feel, from the lobby's interior to the hallways to the room to everything! Cocoon boutique hotel was actually the first ever green hotel, meaning some of the interiors are from recycled materials like the wood on the wall where the lcd tv was. Everything was just so homey!
The room's lighting may have a bit of getting used to since the lights are really dim. The room has complete facilities: comfy bed, fridge with fully stocked mini bar, and LAN connection for free.
My favorite was the bathroom. It's really big with a separate tub and private shower. Also complete toiletries and clean towels.
This deluxe room is really very much worth it's affordable price and it includes a set breakfast every morning at the rooftop where the pool area is also located. A lovely breakfast every morning :)
Didn't get to take much photos since we really want to relax during our stay here and we did! We actually extended one more night, it's really the best hotel you can stay at Quezon city. Everything was just so pleasant and comfortable.
Will definitely choose to stay here again. The Cocoon Boutique Hotel also offers affordable rates for events like Weddings, Debut, etc.
Visit their website here!
Check out their Facebook page here to see more of the hotel.
Have a good weekend ahead, lovelies!
For questions/suggestions, kindly post your ask on the Disqus box just below this post.
(Source: yourfashioninspiration)
blog comments powered by

Disqus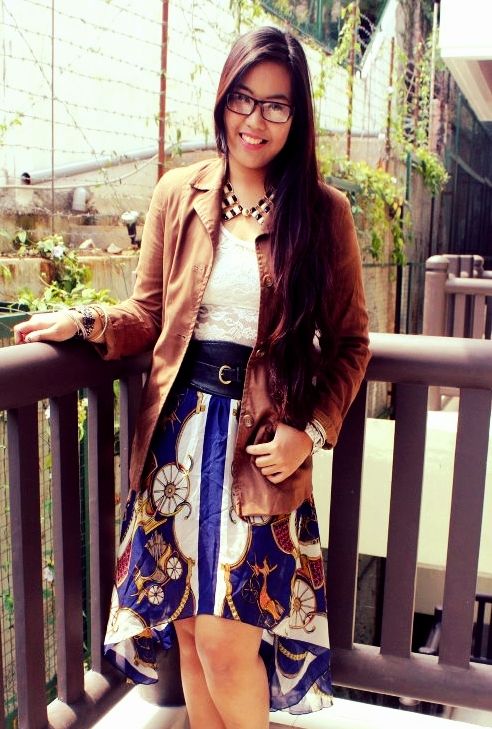 YFI : YOUR FASHION INSPIRATION ♥
nika.fashionlover@gmail.com





Fashion Lover(s) to be inspired



I'm Nika, a 20-year-old fashion blogger from Pampanga but staying in Quezon city. A full time blogger and freelance stylist. A writer and Journalism student from UP Diliman.
Through this blog, I aim to share my love for Fashion and Style, and also show you my life's amazing experiences.

I love doing Product Reviews, Event Posts, Outfit Posts, Fashion Features, and my other adventures like food and travel. ♥

Tweet me and Follow me on Instagram: @yfi_nika



YOURFASHIONINSPIRATION's Posts:

FOR PROJECTS, EVENT INVITES, SPONSORSHIPS, PRODUCT REVIEWS, COLLABORATIONS, OR YOU JUST WANT TO SEND SOME LOVE
EMAIL ME:
nika.fashionlover@gmail.com



Follow my Instagram:
@yfi_nika



Advertisements:





ADVERTISE HERE
ADVERTISE HERE
ADVERTISE HERE




SPONSORS:
Blogs to Check out:
Want your blog here? Email me.

BLOG STATISTICS:
Fashion blogs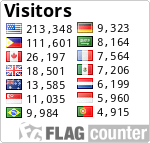 Counters since 05/14/2012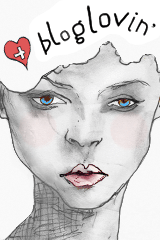 Follow me on Twitter:


'For me, Fashion is not just what the latest trends are nor what are the new collections of designers; it's not just what celebrities wear nor what you see girls are wearing on pictures on the web; it's not just what you see and read on fashion magazines nor what you watch in the runway. FASHION IS SIMPLY YOU, your very own sense of style. FASHION IS WHAT'S IN YOUR HEARTS. So, be yourself, wear what you want, be proud and MAKE THE STREETS YOUR RUNWAY.' -YFI ♥