Lee Jeans Philippines Sponsors Lady Gaga "The Born This Way Ball Tour" in Manila
I told you before that I was so fortunate to be one of the bloggers who got invited to watch Lady Gaga's concert here in the Philippines sponsored by Lee Jeans.
Sorry for not being able to post pictures during the concert since SLR's are not allowed in the arena and my phone was also dead :(
But it was so fun! Lady Gaga is really a great performer!
And bloggers are not the only one who get to enjoy this amazing concert because of Lee since they held a contest online which got a Lady Gaga fanatic win patron tickets to the concert, too!
Fashion stylist RCXY's Lady Gaga-inspired outfit, got the most retweets on Twitter in Lee's photo competition in line with its sponsorship of the Lady Gaga "The Born This Way" Ball in Manila.
Fashion stylist, DJ and promoter of underground fashion parties "RCXY", won Lee Jeans Philippines online contest for the most number of retweets on Twitter, besting other Filipino "little monsters" who donned and posed in their best Lady Gaga-inspired costumes. RCXY's creative interpretation got him a pair of patron tickets to the May 21,2012 concert date.
The Lady Gaga–inspired photo competition was in line with Lee Jeans Philippines' sponsorship of the  2-night Lady Gaga "The Born This Way" Ball in Manila.
More photos of the sponsorship can be viewed at Lee Jeans Philippines Facebook page here. Like them and find out more Lee news and upcoming promos. Who knows you might be the next one to grab such amazing opportunities!
Thanks again, Lee Jeans Philippines and Rommel Cortez for the invite!
(Source: yourfashioninspiration)
blog comments powered by

Disqus
br-unetteglam reblogged this from yourfashioninspiration
lovelycafeparfait likes this
fly-ahoy likes this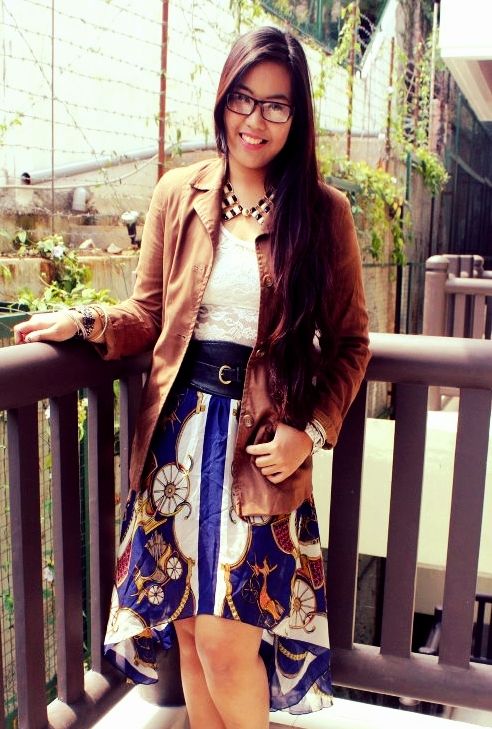 YFI : YOUR FASHION INSPIRATION ♥
nika.fashionlover@gmail.com





Fashion Lover(s) to be inspired



I'm Nika, a 20-year-old fashion blogger from Pampanga but staying in Quezon city. A full time blogger and freelance stylist. A writer and Journalism student from UP Diliman.
Through this blog, I aim to share my love for Fashion and Style, and also show you my life's amazing experiences.

I love doing Product Reviews, Event Posts, Outfit Posts, Fashion Features, and my other adventures like food and travel. ♥

Tweet me and Follow me on Instagram: @yfi_nika



YOURFASHIONINSPIRATION's Posts:

FOR PROJECTS, EVENT INVITES, SPONSORSHIPS, PRODUCT REVIEWS, COLLABORATIONS, OR YOU JUST WANT TO SEND SOME LOVE
EMAIL ME:
nika.fashionlover@gmail.com



Follow my Instagram:
@yfi_nika



Advertisements:





ADVERTISE HERE
ADVERTISE HERE
ADVERTISE HERE




SPONSORS:
Blogs to Check out:
Want your blog here? Email me.

BLOG STATISTICS:
Fashion blogs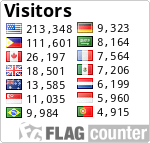 Counters since 05/14/2012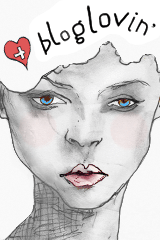 Follow me on Twitter:


'For me, Fashion is not just what the latest trends are nor what are the new collections of designers; it's not just what celebrities wear nor what you see girls are wearing on pictures on the web; it's not just what you see and read on fashion magazines nor what you watch in the runway. FASHION IS SIMPLY YOU, your very own sense of style. FASHION IS WHAT'S IN YOUR HEARTS. So, be yourself, wear what you want, be proud and MAKE THE STREETS YOUR RUNWAY.' -YFI ♥