If you love your feet, then Go for Pepita!
You might wonder what Pepita is. Well, let me show you…
I received this awesome gift days ago. Oh, and I just love receiving packages with personal letters. :)
Pepita is a newly established online shoe brand by two sisters named Lulu and Arah.
They were kind enough to let me try the current two styles of their shoe line (Adora and Patria) and upon seeing them, I wanted to wear them out already!
Adora- the sexy flats for summer
Colors available: Orange, Blue, Mustard, Green, Light Blue and Pink
Patria- the perfect pair to shine your way
Colors available: Silver, Multi, Black
Who says flats can't be statement shoes?
They are so stylish and really unique! I actually wore my shiny silver Patria to the New Crocs New You event with Laureen Uy and it received a lot of good impressions, such a head-turner! And it's also comfortable, I wore it the whole day and I must say that the quality is also very impressive.
Can't wait to wear them more. haha!
And I just saw that Pepita has a new style out, the cutesy Bella.
For bow lovers out there like me, these are must-haves! I think I would be wearing flats more often because of this shop. hihi :) So excited to collaborate them in my outfits!
"Pleasure and Comfort" Thanks again, Lulu and Arah of Pepita!
Like them on Facebook for updates.
Get your pair now and let's walk proud, lovelies!
(Source: yourfashioninspiration)
blog comments powered by

Disqus
clothesiwantandlove reblogged this from yourfashioninspiration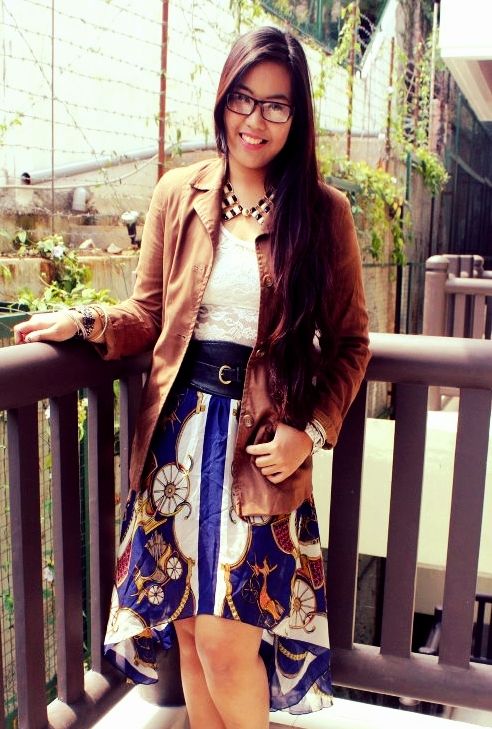 YFI : YOUR FASHION INSPIRATION ♥
nika.fashionlover@gmail.com





Fashion Lover(s) to be inspired



I'm Nika, a 20-year-old fashion blogger from Pampanga but staying in Quezon city. A full time blogger and freelance stylist. A writer and Journalism student from UP Diliman.
Through this blog, I aim to share my love for Fashion and Style, and also show you my life's amazing experiences.

I love doing Product Reviews, Event Posts, Outfit Posts, Fashion Features, and my other adventures like food and travel. ♥

Tweet me and Follow me on Instagram: @yfi_nika



YOURFASHIONINSPIRATION's Posts:

FOR PROJECTS, EVENT INVITES, SPONSORSHIPS, PRODUCT REVIEWS, COLLABORATIONS, OR YOU JUST WANT TO SEND SOME LOVE
EMAIL ME:
nika.fashionlover@gmail.com



Follow my Instagram:
@yfi_nika



Advertisements:





ADVERTISE HERE
ADVERTISE HERE
ADVERTISE HERE




SPONSORS:
Blogs to Check out:
Want your blog here? Email me.

BLOG STATISTICS:
Fashion blogs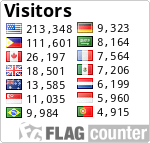 Counters since 05/14/2012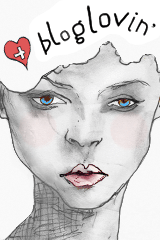 Follow me on Twitter:


'For me, Fashion is not just what the latest trends are nor what are the new collections of designers; it's not just what celebrities wear nor what you see girls are wearing on pictures on the web; it's not just what you see and read on fashion magazines nor what you watch in the runway. FASHION IS SIMPLY YOU, your very own sense of style. FASHION IS WHAT'S IN YOUR HEARTS. So, be yourself, wear what you want, be proud and MAKE THE STREETS YOUR RUNWAY.' -YFI ♥