New Crocs New You Event
I attended the New Crocs New You event last week which showcased the latest Crocs Collection for Women and also introduced the Philippine winner of the New Crocs New You competition. The event also featured Laureen Uy who shared styling tips to bloggers and readers who were invited to attend this exclusive event.
I already blogged about Crocs new collection, the Crocs Spring/Summer 2012 Women's Collection here and the You by Crocs here.
Check out my photos from the event:
New Crocs New You is Crocs' regional campaign to introduce its trendier models that now include heels, wedges, funky flats, and slip-ons with, of course, the promise of Crocs' legendary comfort. The new women's line is perfect for daily outfits, from office wear, down to a night out partying with friends. Here are some of the shoes' actual pictures from the event:
To officially announce the winner, Crocs held this event together with a fashion styling workshop with Laureen Uy who is one of the judges of the competition.
This is Lia Espina-Lopez, who bested the almost 800 entries from Crocs fans across the country as the Philippine winner who deserves a makeover treat from Crocs.
Lia telling her very inspiring story and the reason why she was chosen to win the competition. It's because two years ago, she had an accident that left her right side half-paralyzed. It was a life-changing experience for her also, Crocs was the only pair of shoes that she could wear at that time.
Laureen Uy sharing some styling tips. Here are some print-on-print styles you can use.
When wearing print-on-print outfits, wear accessories with colors that will pop out since the outfit is already tricky.
Transform an outfit from day to night by adding a blazer.
For semi formal outfits, you would want to look clean without all that unnecessary accessories.
So, choose a necklace or an earring so your face will be noticed more.
Laureen shows how to accessorize.
When buying accessories, she buys them in two colors like for example necklaces so she can wear them together to add more uniqueness.
All shoes are from Crocs, Clothes and Accessories from SM Department Store
Then, the styling challenge where we must choose clothes and accessories and style our outfit. We were given two minutes, so anything goes.. haha!
And I won! Yay! :)
See those nice shoes I'm wearing? Those are the Patria from Pepita, which I blogged about here.
With Sarah Tirona of Ms. Eggplant's Chronicle and Ana Gonzales of The Fashion Commuter.
With Laureen Uy
Thanks for the invite, Cindy! :) And Congratulations for the great event Crocs!
Hope you enjoyed my post, lovelies! Have a good night!
For questions/suggestions, kindly post your ask on the Disqus box just below this post.
blog comments powered by

Disqus
fallenleavesonthegr0und reblogged this from yourfashioninspiration and added:

Reblogging cos Rachel will love this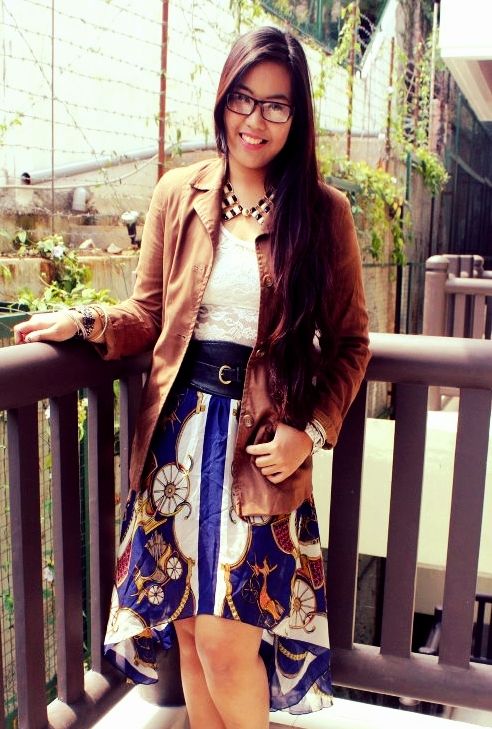 YFI : YOUR FASHION INSPIRATION ♥
nika.fashionlover@gmail.com





Fashion Lover(s) to be inspired



I'm Nika, a 20-year-old fashion blogger from Pampanga but staying in Quezon city. A full time blogger and freelance stylist. A writer and Journalism student from UP Diliman.
Through this blog, I aim to share my love for Fashion and Style, and also show you my life's amazing experiences.

I love doing Product Reviews, Event Posts, Outfit Posts, Fashion Features, and my other adventures like food and travel. ♥

Tweet me and Follow me on Instagram: @yfi_nika



YOURFASHIONINSPIRATION's Posts:

FOR PROJECTS, EVENT INVITES, SPONSORSHIPS, PRODUCT REVIEWS, COLLABORATIONS, OR YOU JUST WANT TO SEND SOME LOVE
EMAIL ME:
nika.fashionlover@gmail.com



Follow my Instagram:
@yfi_nika



Advertisements:





ADVERTISE HERE
ADVERTISE HERE
ADVERTISE HERE




SPONSORS:
Blogs to Check out:
Want your blog here? Email me.

BLOG STATISTICS:
Fashion blogs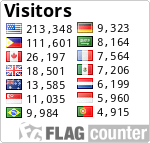 Counters since 05/14/2012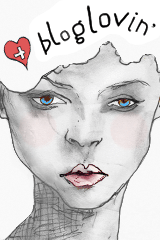 Follow me on Twitter:


'For me, Fashion is not just what the latest trends are nor what are the new collections of designers; it's not just what celebrities wear nor what you see girls are wearing on pictures on the web; it's not just what you see and read on fashion magazines nor what you watch in the runway. FASHION IS SIMPLY YOU, your very own sense of style. FASHION IS WHAT'S IN YOUR HEARTS. So, be yourself, wear what you want, be proud and MAKE THE STREETS YOUR RUNWAY.' -YFI ♥