New Items from Churbish Online Shop!
I already told you about Churbish Shop here and wore one of their mullet skirts here.
And now, they have new items for sale! Check them out!
These bags and shoes are just so amazing! I know you want them, because I really do! The wedges are just must haves, I want to buy them all in every color and wear them. And they are very affordable :)
Now we know where to buy this great fashion finds.
Shop them now on Churbish Shop here!
For questions/suggestions, kindly post your ask on the Disqus box just below this post.
blog comments powered by

Disqus
plsdontstoptherain reblogged this from joyceish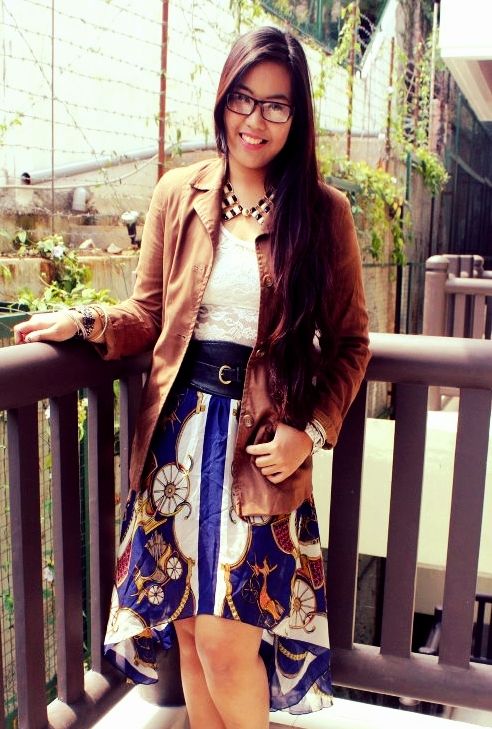 YFI : YOUR FASHION INSPIRATION ♥
nika.fashionlover@gmail.com





Fashion Lover(s) to be inspired



I'm Nika, a 20-year-old fashion blogger from Pampanga but staying in Quezon city. A full time blogger, freelance stylist and fashion writer and a Journalism student from UP Diliman. I'm hoping to express my love for Fashion through this blog and at the same time inspiring others as well.

I love doing Product Reviews, Event Posts, Outfit Posts, Fashion Features, and my other adventures like food and travel. YFI also blogs and posts lovely pictures that will surely inspire the way you style ♥

Tweet me and Follow me on Instagram: @yfi_nika



YOURFASHIONINSPIRATION's Posts:

FOR PROJECTS, EVENT INVITES, SPONSORSHIPS, PRODUCT REVIEWS, COLLABORATIONS, OR YOU JUST WANT TO SEND SOME LOVE
EMAIL ME:
nika.fashionlover@gmail.com



Follow my Instagram:
@yfi_nika



Advertisements:




ADVERTISE HERE
ADVERTISE HERE
ADVERTISE HERE




SPONSORS:
Blogs to Check out:
Want your blog here? Email me.

BLOG STATISTICS:
Fashion blogs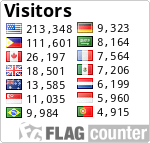 Counters since 05/14/2012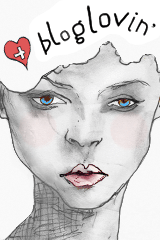 Follow me on Twitter:


'For me, Fashion is not just what the latest trends are nor what are the new collections of designers; it's not just what celebrities wear nor what you see girls are wearing on pictures on the web; it's not just what you see and read on fashion magazines nor what you watch in the runway. FASHION IS SIMPLY YOU, your very own sense of style. FASHION IS WHAT'S IN YOUR HEARTS. So, be yourself, wear what you want, be proud and MAKE THE STREETS YOUR RUNWAY.' -YFI ♥