Yahoo! OMG! Awards 2012 Awards Night (Part I)
I just wanted to share to you the pictures I have from the Yahoo! OMG! Awards 2012 Awards Night. It was such an amazing night, glad to be a part of it.
Hope you'll feel how fun the night is through my pictures.
The crowd outside the arena when I arrived
Love the purple carpet, then the celebrities started arriving.
The setting inside the arena. Spot me!
I'm so glad my boyfriend accompanies me to events. So, I can just chill (haha!) and have him take the pictures since he's good at it anyway :)
Celebrities I spotted in the event
Sam Oh
The Morning Rush Radio DJ's
Sam Pinto
Ruffa Gutierrez
Vice Ganda
Jasmine Curtis Smith
I passed by Kathryn Bernardo and Enrique Gil, so I got a picture with them!
John Estrada, Richard Gomez and Lucy Torres-Gomez
With Vice, Liz and Laureen Uy
Bangs Garcia and Ehra Madrigal
With the very friendly and stunning, Arci Munoz and Luis Alandi
Male blogger inspiration, Robbie Becroft
With the very sweet, Tessa Prieto-Valdez
There you have it. Some of the celebrities my boyfriend managed to take pictures during the awards night. And of course, my fangirling just to have something to share to you guys. Glad to met and have shared the night with these amazing people. :)
Watch out for my Part II Blogpost where I'll show you pictures from the show and performances. Thank you! :)
(Source: yourfashioninspiration)
blog comments powered by

Disqus
mischievousmeee reblogged this from yourfashioninspiration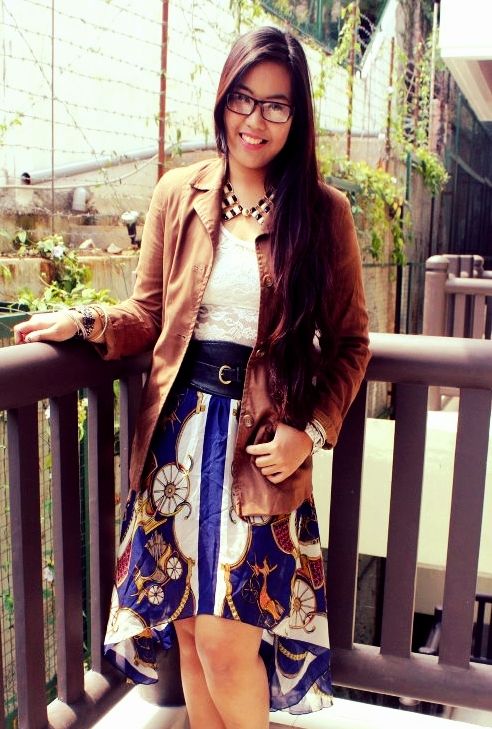 YFI : YOUR FASHION INSPIRATION ♥
nika.fashionlover@gmail.com





Fashion Lover(s) to be inspired



I'm Nika, a 20-year-old fashion blogger from Pampanga but staying in Quezon city. A full time blogger and freelance stylist. A writer and Journalism student from UP Diliman.
Through this blog, I aim to share my love for Fashion and Style, and also show you my life's amazing experiences.

I love doing Product Reviews, Event Posts, Outfit Posts, Fashion Features, and my other adventures like food and travel. ♥



YOURFASHIONINSPIRATION's Posts:

FOR PROJECTS, EVENT INVITES, SPONSORSHIPS, PRODUCT REVIEWS, COLLABORATIONS, OR YOU JUST WANT TO SEND SOME LOVE
EMAIL ME:
nika.fashionlover@gmail.com


ADVERTISE HERE
ADVERTISE HERE
ADVERTISE HERE
HOTEL/RESORT PARTNERS:




ADVERTISE HERE
ADVERTISE HERE
ADVERTISE HERE







Blogs to Check out:

Want your blog here? Email me.







BLOG STATISTICS:
Fashion blogs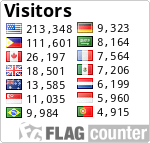 Counters since 05/14/2012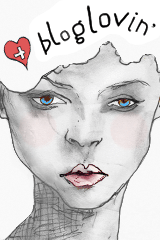 Follow me on Twitter:


'For me, Fashion is not just what the latest trends are nor what are the new collections of designers; it's not just what celebrities wear nor what you see girls are wearing on pictures on the web; it's not just what you see and read on fashion magazines nor what you watch in the runway. FASHION IS SIMPLY YOU, your very own sense of style. FASHION IS WHAT'S IN YOUR HEARTS. So, be yourself, wear what you want, be proud and MAKE THE STREETS YOUR RUNWAY.' -YFI ♥