My First Yabu Experience!
I received a lunch invite from Yabu: The House of Katsu way back the first week of June and everyday I have been wishing that I have the time to finally try out their most talked about Katsu! And finally I was able to visit yesterday with my boyfriend after a photo shoot I had :)
The very first thing you'll notice is their very accommodating staff, willing to help you with your needs, especially for first timers like us.
Maybe you've noticed if you are reading my blog that me and my boyfriend are really big foodies, we love trying out new restaurants every now and then. You can check some of our food and restaurant reviews here. And one thing we consider on choosing where to dine is the ambiance, it's really important that the place is really inviting and will make you enjoy your food. Yabu's design and interiors give just that great feeling and comfortability.
Did you know that Yabu is the Philippines' first and only authentic Katsu restaurant? The menu shows you all you need to know. So hard choosing what to eat, they have pork, chicken, seafood and everything looks yummy!
Done with our orders, while waiting I decided to visit the Comfort room.
And yes, the walls are filled with bloggers and famous people's testimonials of how amazing Yabu's Katsu really is!
Then, our meal was served.
This bowl of sesame seeds must be ground then pour the katsu sauce into it, where you'll dip your katsu to enjoy more. We really felt the intimacy of our meal and the taste was just so divine, we never really enjoyed a meal this much.
I had the Premium Tonkatsu set. And every bite was just so divine, really. Itadakimasu!
Indeed lives up to, authentic and absolutely delicious. Nothing Less.
We were so satisfied and full!
Haha! Yes, my smile was this big :) Definitely the best katsu in town and we can't wait to come back and try their best-selling Katsudon next time!
Yabu is indeed an example of what comes out of superb treatment and utmost respect to the practice of cooking katsu. And due to their emphasis on tradition, our meal really gave us a glimpse of how tasteful Japanese cuisine is.
Taste it for yourself!
Visit Yabu: The House of Katsu Restaurant at 2/F Megamall Atrium, SM Megamall, Manila from Monday-Sunday 10:00 AM to 10:00 PM
Like them on Facebook and Follow them on Twitter for updates and promos.
Thanks again for the amazing dining experience Yabu. See you again!
blog comments powered by

Disqus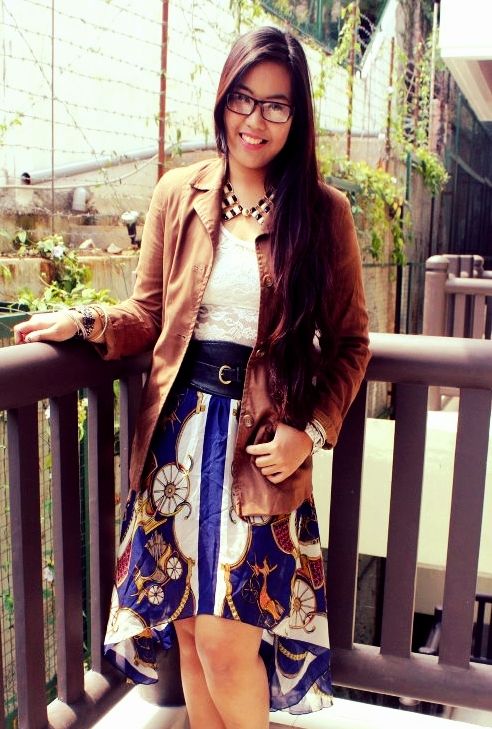 YFI : YOUR FASHION INSPIRATION ♥
nika.fashionlover@gmail.com





Fashion Lover(s) to be inspired



I'm Nika, a 20-year-old fashion blogger from Pampanga but staying in Quezon city. A full time blogger and freelance stylist. A writer and Journalism student from UP Diliman.
Through this blog, I aim to share my love for Fashion and Style, and also show you my life's amazing experiences.

I love doing Product Reviews, Event Posts, Outfit Posts, Fashion Features, and my other adventures like food and travel. ♥

Tweet me and Follow me on Instagram: @yfi_nika



YOURFASHIONINSPIRATION's Posts:

FOR PROJECTS, EVENT INVITES, SPONSORSHIPS, PRODUCT REVIEWS, COLLABORATIONS, OR YOU JUST WANT TO SEND SOME LOVE
EMAIL ME:
nika.fashionlover@gmail.com



Follow my Instagram:
@yfi_nika



Advertisements:





ADVERTISE HERE
ADVERTISE HERE
ADVERTISE HERE




SPONSORS:
Blogs to Check out:
Want your blog here? Email me.

BLOG STATISTICS:
Fashion blogs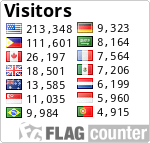 Counters since 05/14/2012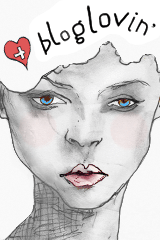 Follow me on Twitter:


'For me, Fashion is not just what the latest trends are nor what are the new collections of designers; it's not just what celebrities wear nor what you see girls are wearing on pictures on the web; it's not just what you see and read on fashion magazines nor what you watch in the runway. FASHION IS SIMPLY YOU, your very own sense of style. FASHION IS WHAT'S IN YOUR HEARTS. So, be yourself, wear what you want, be proud and MAKE THE STREETS YOUR RUNWAY.' -YFI ♥