Yummy and Healthy food at ROCKSKEW Grille!
Tired of choosing where to have your lunch or dinner next, thinking where you can dine in a restaurant that offers a wide range of healthy and tasteful menu in affordable prices?
Well, let me introduce to you ROCKSKEW Grille. Chicken, Seafood, Beef, Vegetables and local Filipino desserts (with a twist) can all be found on the menu.  Whether your tastebuds are craving fresh Tilapia, Steak, or a variety of other dishes, you can find them here. RockSkew proudly serves only healthy non fried, made to order, fresh off the grill food!
Looks yummy, right? Not only that, RockSkew also provides a cozy, comfortable dining environment and FREE, NO MINIMUM delivery to Rockwell, Makati and surrounding areas.Now it's easy to have that specialized grilled food of all varieties provided to you at our location or delivered to your door, free of charge.
Check out their delicious menu:
Rockskew is located just blocks away from the condominium units of Rockwell at 6370 Camia St. (Near Rockwell Center), Makati.
Check out this deal from CashCashPinoy.com, Only P150 for P300 worth of food and drinks at Rockskew Grille. So, when you buy this voucher for Php150, you can dine and enjoy Php300 worth of food and drinks from RockSkew Grille!
Did I make you hungry? Let's visit them soon and hope to bump in you there some time! :)
Visit RockSkew Grille's Website here.
Like them on Facebook and Follow them on Twitter for updates and promos.
Don't forget to purchase the voucher for a discounted dining experience here.
For questions/suggestions, kindly post your ask on the Disqus box just below this post.
(Source: yourfashioninspiration)
blog comments powered by

Disqus
bigtimeloverxo reblogged this from yourfashioninspiration
thereblogss likes this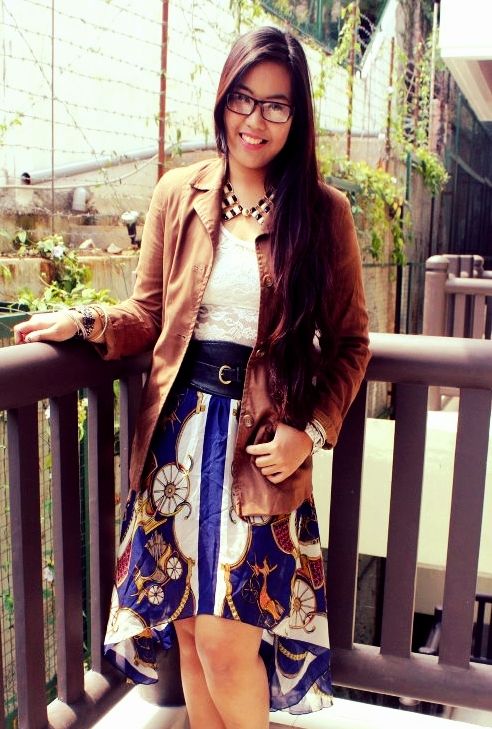 YFI : YOUR FASHION INSPIRATION ♥
nika.fashionlover@gmail.com





Fashion Lover(s) to be inspired



I'm Nika, a 20-year-old fashion blogger from Pampanga but staying in Quezon city. A full time blogger, freelance stylist and fashion writer and a Journalism student from UP Diliman. I'm hoping to express my love for Fashion through this blog and at the same time inspiring others as well.

I love doing Product Reviews, Event Posts, Outfit Posts, Fashion Features, and my other adventures like food and travel. YFI also blogs and posts lovely pictures that will surely inspire the way you style ♥

Tweet me and Follow me on Instagram: @yfi_nika



YOURFASHIONINSPIRATION's Posts:

FOR PROJECTS, EVENT INVITES, SPONSORSHIPS, PRODUCT REVIEWS, COLLABORATIONS, OR YOU JUST WANT TO SEND SOME LOVE
EMAIL ME:
nika.fashionlover@gmail.com



Follow my Instagram:
@yfi_nika



Advertisements:




ADVERTISE HERE
ADVERTISE HERE
ADVERTISE HERE




SPONSORS:
Blogs to Check out:
Want your blog here? Email me.

BLOG STATISTICS:
Fashion blogs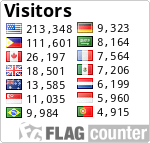 Counters since 05/14/2012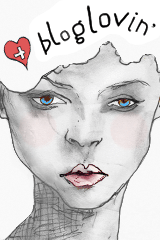 Follow me on Twitter:


'For me, Fashion is not just what the latest trends are nor what are the new collections of designers; it's not just what celebrities wear nor what you see girls are wearing on pictures on the web; it's not just what you see and read on fashion magazines nor what you watch in the runway. FASHION IS SIMPLY YOU, your very own sense of style. FASHION IS WHAT'S IN YOUR HEARTS. So, be yourself, wear what you want, be proud and MAKE THE STREETS YOUR RUNWAY.' -YFI ♥