THEFACESHOP CHIA SEED moistens the world!
Do you want moisture? I do! Let me the first to introduce to you this amazing product that can be our weapon against dry skin!
Summer season is just around the corner and we all know how hot it is in our country during that time or most of the time. And as much as we enjoy outdoor activities under the sun, we also want our skin to be healthy and fair always. The biggest problem our skin experiences is dry skin and with all the products out there, I'm sure you've tried different ones already. So, I'm so excited to share about this product to you that can beat all those you've had before!
So what's in the box?
It's THEFACESHOP's newest product, Chia Seed Moisture-Holding Seed Cream.
An innovative natural skincare set that brings superb moisture to your skin has arrived! Naturalism-based cosmetic brand, THEFACESHOP, has brought the ultimate weapon against dry skin for all. Main ingredients based on natural Chiaseed with its massive hydration within, CHIASEED series is here to cast spell on those who are hungry for naturally glowing skin.
The brilliant basic skincare line includes 7 individual moisturizing products, Moisture-Holding Seed Cream as its main item. Starting with Boosting Essence, Soothing Mist Toner, Watery Toner, Watery Lotion, Watery Eye & Spot Essence, Moisture-Holding Seed Essence and Moisture-Holding Seed cream, all products literally hold moisture as their names tell.
What exactly is Chiaseed?
Considered as one of power foods, Chiaseed is a species of flowering plant in the mint family. Native to central and southern Mexico and Guatemela, its nutritious seed provides calcium and protein to body tissues. Also rich in boron, the seed helps the body assimilate and use up calcium. The seed can soak up ten times its weight in water.  When applied or consumed, the seed can help you stay hydrated longer!
Strongly recommended for customers in their 20's

Both men and women who seek for non-sticky skincare with full hydration

For those existing customers who seek for faster absorption of moisture essence
Moist skin comes with 5 promises made by THEFACESHOP:
Contains 100%

CHIA

SEED extracts instead of water

Uses organic

CHIA

SEED (manufactured via the Fresh Extraction method within 24 hours)

A Moisture Hug System

Formula without 7 additives

Dermatology tested 
Seed moisture on your face all day long with Chiaseed by THEFACESHOP!
I've been using THEFACESHOP products for my everyday skincare and I can say that they really work great since they are all-natural. That's why whenever THEFACESHOP produces new products, I make sure to try it. I know they live up to satisfy our expectations.
Can't wait to try this CHIASEED moisturizing cream and tell you what I think!
Don't forget to visit THEFACESHOP stores nationwide and check these new Chiaseed products out and see for yourself!
Be updated with THEFACESHOP: Facebook | Twitter | Website
(Source: yourfashioninspiration)
blog comments powered by

Disqus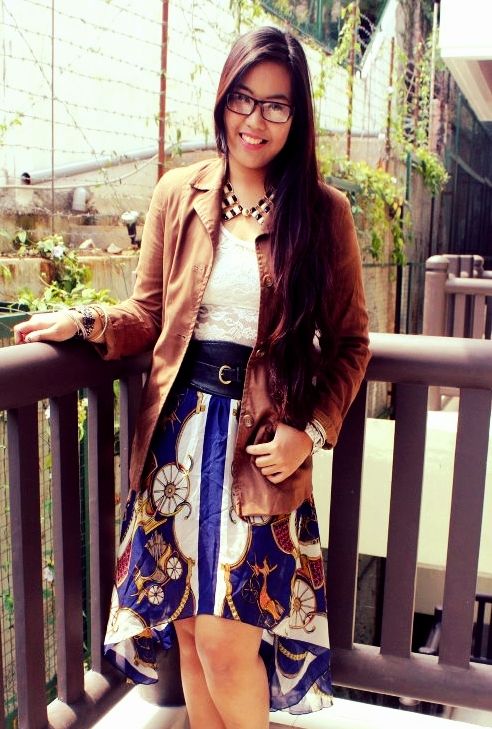 YFI : YOUR FASHION INSPIRATION ♥
nika.fashionlover@gmail.com





Fashion Lover(s) to be inspired



I'm Nika, a 20-year-old fashion blogger from Pampanga but staying in Quezon city. A full time blogger and freelance stylist. A writer and Journalism student from UP Diliman.
Through this blog, I aim to share my love for Fashion and Style, and also show you my life's amazing experiences.

I love doing Product Reviews, Event Posts, Outfit Posts, Fashion Features, and my other adventures like food and travel. ♥



YOURFASHIONINSPIRATION's Posts:

FOR PROJECTS, EVENT INVITES, SPONSORSHIPS, PRODUCT REVIEWS, COLLABORATIONS, OR YOU JUST WANT TO SEND SOME LOVE
EMAIL ME:
nika.fashionlover@gmail.com


ADVERTISE HERE
ADVERTISE HERE
ADVERTISE HERE
HOTEL/RESORT PARTNERS:




ADVERTISE HERE
ADVERTISE HERE
ADVERTISE HERE







Blogs to Check out:

Want your blog here? Email me.







BLOG STATISTICS:
Fashion blogs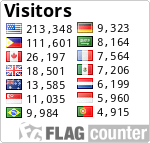 Counters since 05/14/2012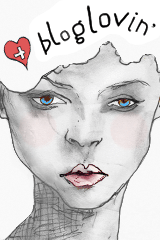 Follow me on Twitter:


'For me, Fashion is not just what the latest trends are nor what are the new collections of designers; it's not just what celebrities wear nor what you see girls are wearing on pictures on the web; it's not just what you see and read on fashion magazines nor what you watch in the runway. FASHION IS SIMPLY YOU, your very own sense of style. FASHION IS WHAT'S IN YOUR HEARTS. So, be yourself, wear what you want, be proud and MAKE THE STREETS YOUR RUNWAY.' -YFI ♥