Advertisements, Promotions and other Collaborations are available at YourfashionInspiration!
Email me at nika.fashionlover@gmail.com
Bring more visitors to your page by placing your ad on my site.
Average of 5000 unique visits a day and twice the number for page views.
Check out my Blog Stats for more information.
I also love doing:
Product Reviews- Just contact me on how you can send your product. Cosmetics, clothes, shoes, etc. I'll be happy to review them and share the information to my readers. Your shop or product will also be featured on my blog.
Event Posts- Just send the invite through my email and I'll do my best to cover the event and spread the news to my readers.
Giveaways- Giveaway sponsors, of course your product/shop will be featured first and the giveaway will contain links that you want to be included that will redirect my readers/visitors to your site.
Sponsor an item- You can sponsor me an item like clothes, shoes, accessories, etc. that I would include on my outfit for the day and your shop will be featured on my blog and will also be linked on the post and readers will be redirected to your site. You can also place an ad on my sidebar for free as my blog sponsor.
All the above are for free! I know it will benefit me, my readers and You!
I'm also open to other collaborations, just contact me and I'll be sure to accommodate you as soon as I can! :)
Also, advertise on my blog!
Permanently add your site on my sidebar for my readers to see everytime they visit my blog.
Banner- 200 x 200 pixel size for only $25 (1000php) per month
Blog Feature- I will be making a blog post with all the information you want added. For only $15 (600php) per post and free sidebar advertisement for a week.
Visitors and customers on your site are guaranteed since I'll also be personally recommending you to my readers whenever they ask for my advice, etc.
Want to propose other suggestions? I'm always open. Just contact me at nika.fashionlover@gmail.com
I accept Western Union, PayPal, Globe Gcash and Bank Deposit payments :)
XOXO
Are you a Tumblr blog and want to be promoted on my page for free? Just send a ♥ on my ask (one ♥ a day or it won't be counted)
List of promotions here.
Current Followers Count: 77,374 (via FollowersCounter.com)
Check my stats here.
TopBlogsPH Fashion and Beauty Blogs rank here.
Thanks to all my visitors and readers!
blog comments powered by

Disqus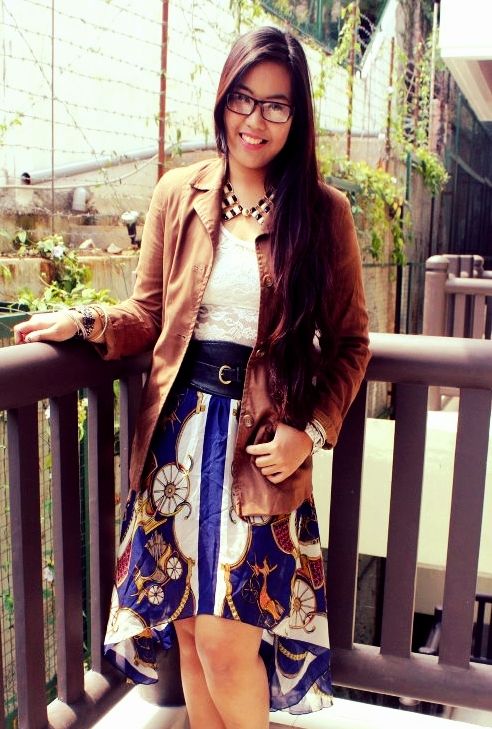 YFI : YOUR FASHION INSPIRATION ♥
nika.fashionlover@gmail.com





Fashion Lover(s) to be inspired



I'm Nika, a 20-year-old fashion blogger from Pampanga but staying in Quezon city. A full time blogger and freelance stylist. A writer and Journalism student from UP Diliman.
Through this blog, I aim to share my love for Fashion and Style, and also show you my life's amazing experiences.

I love doing Product Reviews, Event Posts, Outfit Posts, Fashion Features, and my other adventures like food and travel. ♥

Tweet me and Follow me on Instagram: @yfi_nika



YOURFASHIONINSPIRATION's Posts:

FOR PROJECTS, EVENT INVITES, SPONSORSHIPS, PRODUCT REVIEWS, COLLABORATIONS, OR YOU JUST WANT TO SEND SOME LOVE
EMAIL ME:
nika.fashionlover@gmail.com



Follow my Instagram:
@yfi_nika



Advertisements:





ADVERTISE HERE
ADVERTISE HERE
ADVERTISE HERE




SPONSORS:
Blogs to Check out:
Want your blog here? Email me.

BLOG STATISTICS:
Fashion blogs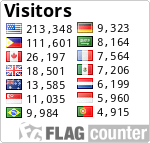 Counters since 05/14/2012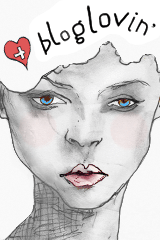 Follow me on Twitter:


'For me, Fashion is not just what the latest trends are nor what are the new collections of designers; it's not just what celebrities wear nor what you see girls are wearing on pictures on the web; it's not just what you see and read on fashion magazines nor what you watch in the runway. FASHION IS SIMPLY YOU, your very own sense of style. FASHION IS WHAT'S IN YOUR HEARTS. So, be yourself, wear what you want, be proud and MAKE THE STREETS YOUR RUNWAY.' -YFI ♥