Churbish Shop Online
Churbish Shop is an online shop owned by Joyce Cababan, a 24 year-old woman who is now venturing into freelance homebased jobs. The shop opened last April 2011, originally focusing on selling unique and pretty accessories but due to demands from friends they also decided to sell clothes for men and women.
Mullet skirts available for only Php 250.00 ($6)
The store offers fast transaction, hassle-free shopping and high quality items. Their loyal customers enjoy most their shop's fast shipping, great communication, and reasonable prices.
Palazzo pants for Php 480.00 ($11)
Animal print satchel bag for Php 750.00 ($17.5)
They have an amazing wide range of items available: from unique clothing to bags to shoes to accessories. And the best thing is all items are cheaper than other online stores! I personally recommend this shop and the owner is so kind and accommodating. :)
They are also having an ongoing birthday sale until the end of June in celebration of Joyce's 25th Birthday! And an ongoing promo for Father's Day!
What are you waiting for? Visit the online page now and browse through their collections at Churbish Shop!
(Source: yourfashioninspiration)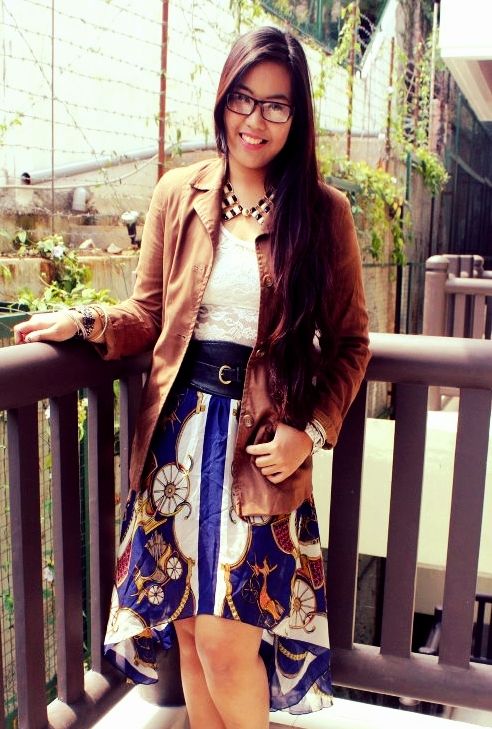 YFI : YOUR FASHION INSPIRATION ♥
nika.fashionlover@gmail.com





Fashion Lover(s) to be inspired



I'm Nika, a 20-year-old fashion blogger from Pampanga but staying in Quezon city. A full time blogger and freelance stylist. A writer and Journalism student from UP Diliman.
Through this blog, I aim to share my love for Fashion and Style, and also show you my life's amazing experiences.

I love doing Product Reviews, Event Posts, Outfit Posts, Fashion Features, and my other adventures like food and travel. ♥

Tweet me and Follow me on Instagram: @yfi_nika



YOURFASHIONINSPIRATION's Posts:

FOR PROJECTS, EVENT INVITES, SPONSORSHIPS, PRODUCT REVIEWS, COLLABORATIONS, OR YOU JUST WANT TO SEND SOME LOVE
EMAIL ME:
nika.fashionlover@gmail.com



Follow my Instagram:
@yfi_nika



Advertisements:





ADVERTISE HERE
ADVERTISE HERE
ADVERTISE HERE




SPONSORS:
Blogs to Check out:
Want your blog here? Email me.

BLOG STATISTICS:
Fashion blogs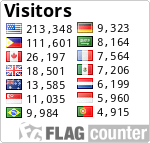 Counters since 05/14/2012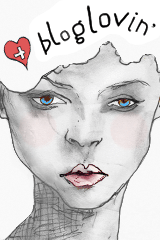 Follow me on Twitter:


'For me, Fashion is not just what the latest trends are nor what are the new collections of designers; it's not just what celebrities wear nor what you see girls are wearing on pictures on the web; it's not just what you see and read on fashion magazines nor what you watch in the runway. FASHION IS SIMPLY YOU, your very own sense of style. FASHION IS WHAT'S IN YOUR HEARTS. So, be yourself, wear what you want, be proud and MAKE THE STREETS YOUR RUNWAY.' -YFI ♥